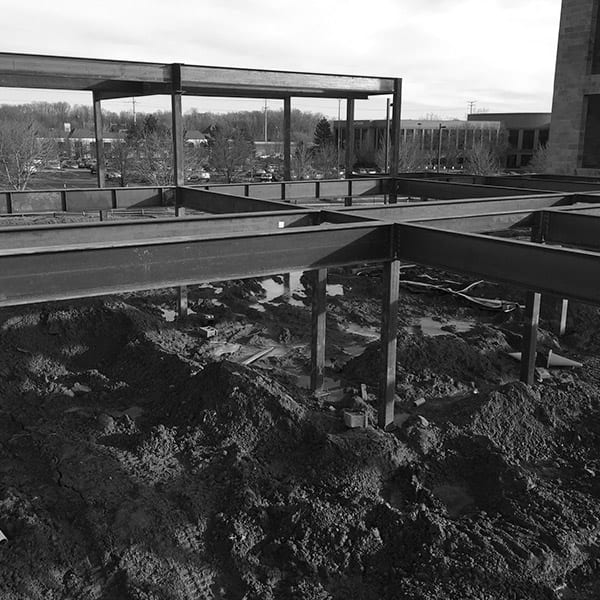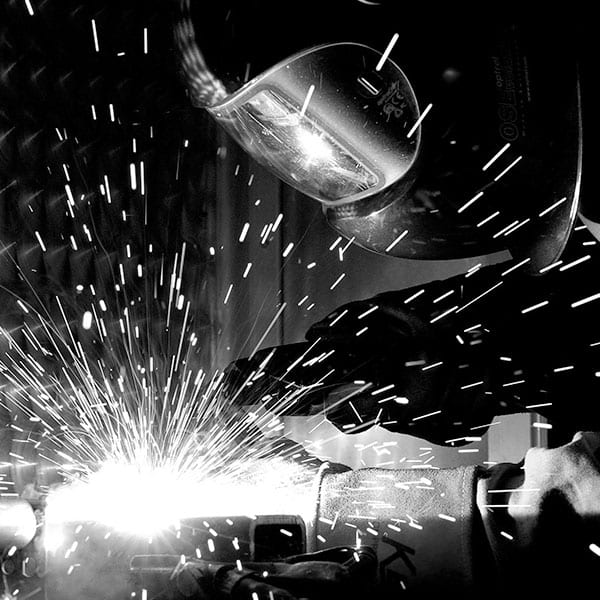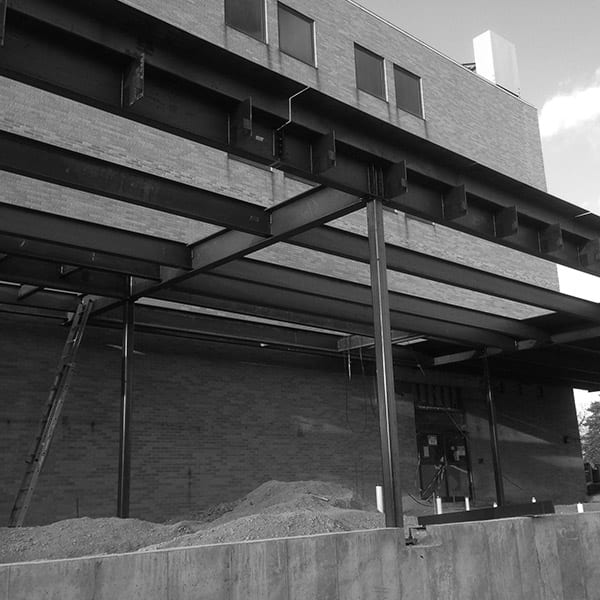 Trust us when it comes to premium fabrication services.
Structural Steel Welding & Fabrication Services
in Michigan
Steel Fabricators & Steel Erection Structural Steel Engineering Services
Since 2005, Great Lakes Welding & Fabrication has been providing the highest level of service at a fair cost. We specialize in steel fabrication and steel erection.
With top quality workmanship we can engineer your project from design build stage to completion, delivering total solutions to all your structural steel needs!
When you choose Great Lakes Welding and Fabrication to service your metal fabrication needs, you can rest assured we will treat you like All State, "You're in good hands"!!
As a premium fabricator, Great Lakes Welding will have your job completed with precision, on time, and at a great price.  Great Lakes Welding does not stand behind our work... We stand under it!!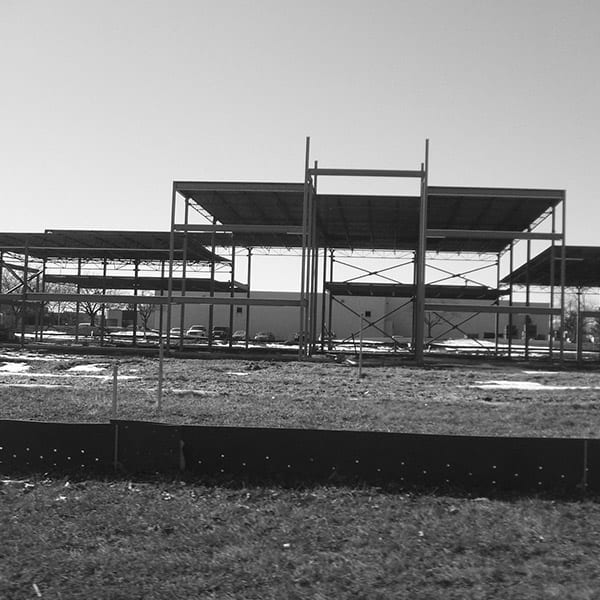 "I love these guys!"
- Andrew Mills, Romeo, MI